Discover more from Eclectic Ink
Fiction in most genres for readers with eclectic tastes.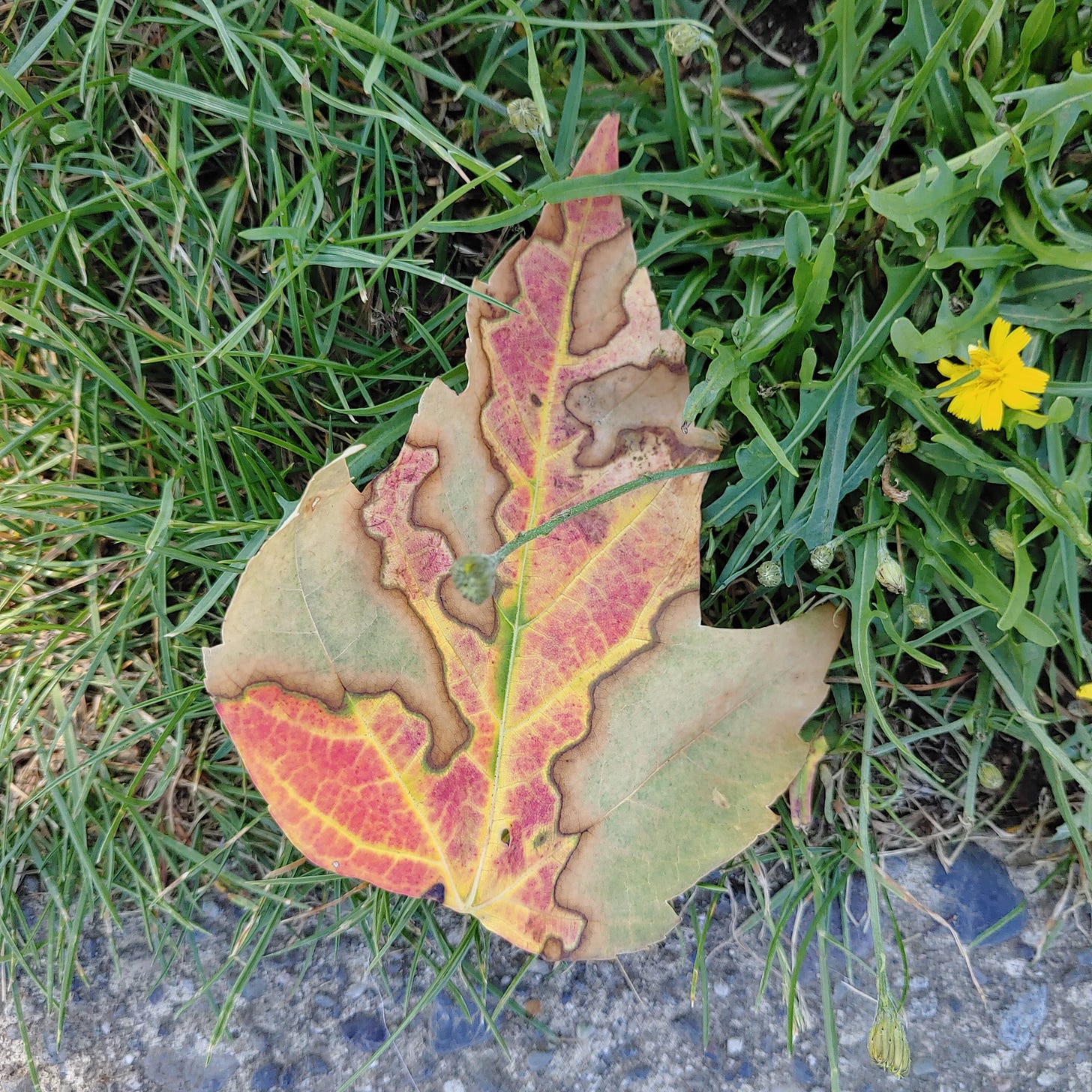 "Autumn is beautiful, don't you think?"
"Absolutely," I agreed, watching gorgeous, variegated leaves fall.
"And you paint leaves? Unoriginal. You should find another subject."
Never, I thought, while waiting for him to leave.
Fading from sight, I cast my spell, painting autumn's leaves in warm reds and golds.
Photo credit: Michael Paylor. Used with permission
---